Fair Do's will once again be hosting a fair trade fashion show this year – our tenth one!
It will be held at Calvary Baptist Church, Canton on
Saturday 22nd May 2010 at 7.30pm
There will be lots of fabulous clothes, jewellery and accessories to see as well as purchase on the night. We will also have special guest Leah Mitula of Denur Crafts, Kenya speaking. (See this news item about Denur Crafts at Fair Do's)
Tickets cost just £4.00 so be sure to get yours promptly as every previous year has been extremely popular.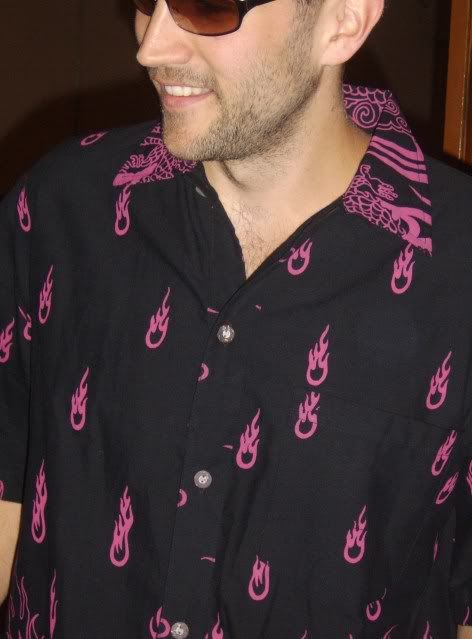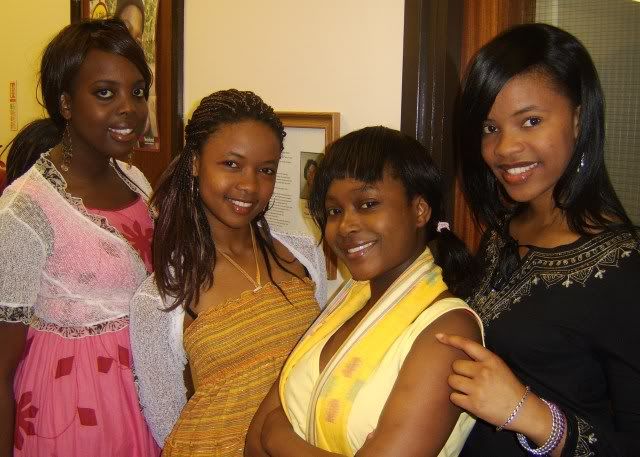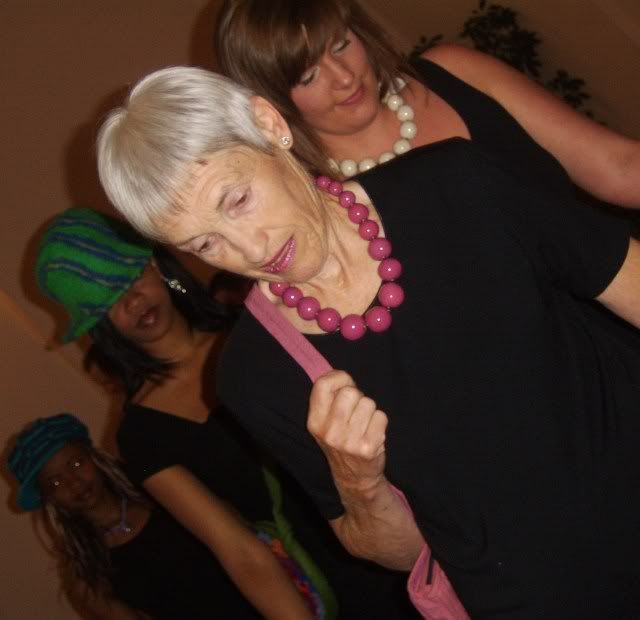 If you would like to help us promote this event, then click here to download a copy of the poster.